Pioneer of waste disposal treatment…
KOHYO target to be environmental friendly.
Collection, transport, final disposal of general and industrial waste
KOHYO is the pointier of environmental service, we follow and track the process of waste products. From collection of household waste and industrial waste, waste treatment and to the end, then we separate the waste according
ly
.
We have a team of fully equipped, waste disposal specialize trucks, ranging from small to large, to fulfil the needs of our customers.
We also provide services for special monitor General and Industrial waste
We have been dealing with waste for over 40 years. We have accumulated a lot of experiences. Based on these experiences, we can handle waste more safely and efficiently. Our workers are highly skilled and experience, they can handle the waste in a safe and secure manner. We have gained high reputation and trust from customers for handling general household waste, public waste and large office waste.
We have introduced and begin to use the safer digitize control vehicles.
As an environment service company, we aim to provide top quality services
Start from checking and cleaning the septic tank in general house hold
Septic tank checking and cleaning services
What do we consider as a liveable city…?
Living in a fully infrastructure street, fill with greenery, clean air and plenty of drinkable water for live. We appreciate all the blessing from the Earth, therefore, our company works very hard on being environmental friendly.
We express our gratitude and Thanks for the gifts from Mother nature, We manage and clean septic tank in general household, hotels, factories and other large scale facilities.
House appliances recycle services
Based on the home appliance recycle law enforces
from
April 2006, KOHYO had act as an agent for taking and transport home appliance for recycling. Recycling is the first step for circular environment, we are linked to the makers to ensure it is deal correctly.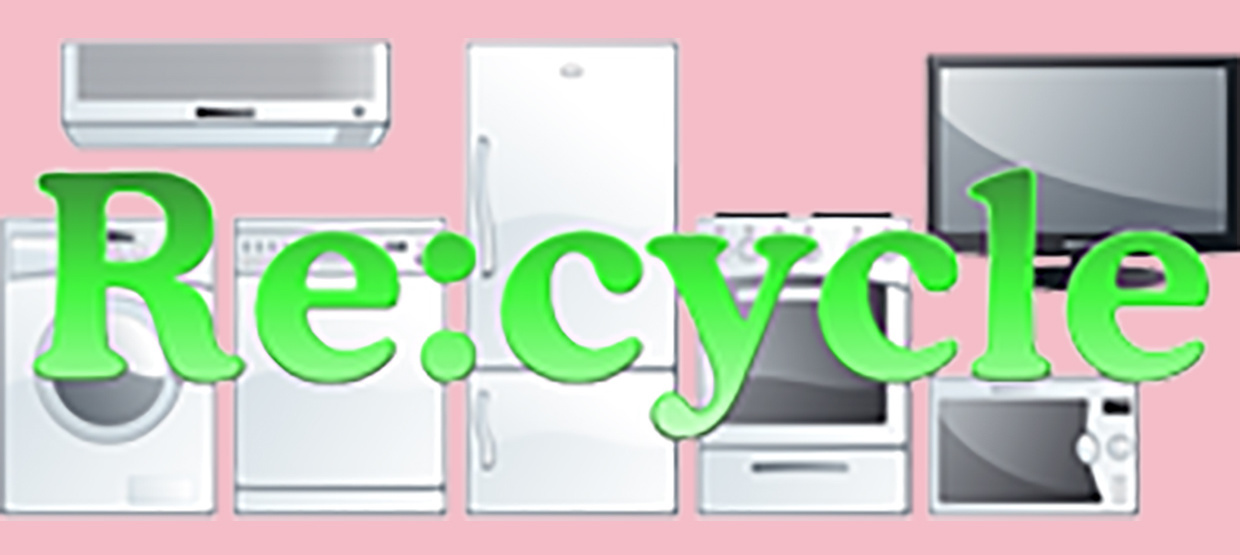 If you have any
enquiry
regarding to home appliances recycle, please contact KOHYO Environmental department.
KOHYO "LIFE LOGISTICS" will continue to support and work hard to provide a safer and liveable environment for the residents.