Our company has 4 foundation businesses. Now, we are expanding our livelihood support business, "LIFE LOGISTICS" which is loved by many people.
We challenge ourselves every day for organizing and provide more services.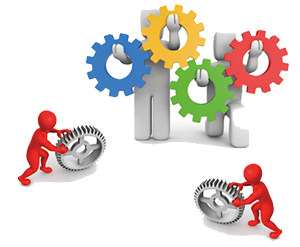 KOHYO's four foundation businesses are Environmental Business, Logistics, Civil Engineer & Construction Business and Travel Business. From then, we have extend to new areas: Trading service and Funeral service, which secure and extend our business further more. Our business value has increase with the collaboration of our new services.
We are aiming to expand and carry on services relating to local communities. Transfer People's life, adjusting the living environment, prepare and support the infrastructure of the streets.
With the global perspective, we hope to become business group who can provide and develop services which links the locals and the World.
KOHYO aim to become LIFEICS (LIFE LOGISTICS).
Our target is to increase the regional economy by developed every possible land and marine route and introduce into the transportation system. We provide in house distribution and international distribution services. We will continue to provide low cost logistics for global distribution.
Environmental problem is an Global issue. We have been tacking this problem since KOHYO established. We are the leading company in this field and the pioneer in the role of handling the waste disposal safely.
We learn through traveling and base on the theme, "Create a future for People and the Globe" , we hope to spread through the message of environment, culture, history and more by contributing in social activities. For us, "Safety" is our top concern, no matter which services we provide.
Our company has expand by forming partnership with the regional base construction business. 70% of our construction business is linked to the public works, particularly in demolition work within the environmental and logistics services. We have top class rating around the area.
Trading business
Characteristic of the area and the related business will help the expansion of the trading business. We have the license for First hand dealer for dealing with rice trading. Rice directly from the rice farmers will be keep at the low temperature storage warehouse. On the other hands, selling construction materials and use of the warehouses will help us to continue to expand our services in the other areas.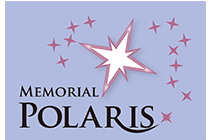 Funeral service
We are aiming to contribute to the society by providing funeral services. Everything including planning, management, assists and consulting etc.