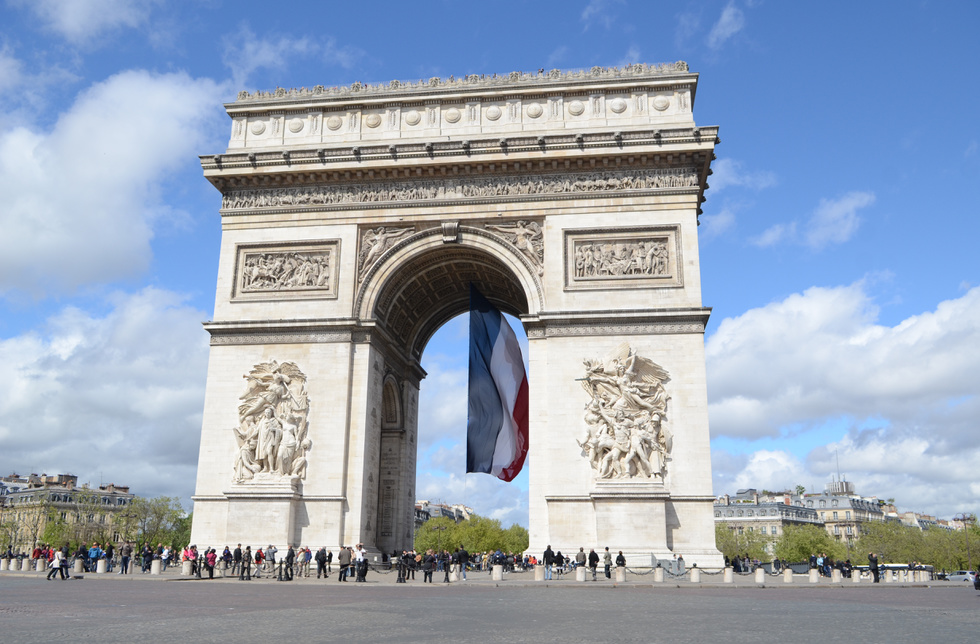 We learn through traveling,

"Create a future for People and the Globe" is Our theme.
KOHYO Air hope to provide the happy and unforgettable moment which remain in people

'

s heart.
We learn through traveling and base on the theme, "Create a future for People and the Globe". We believed by visiting different counties, learning their culture and history will help to open up minds and thinking, which, in turn contributed to the society.
Travelling is when you take your mind away from your hustle daily life and enjoy the pleasure of your journey.
For us, "Safety" is our top concern, no matter which business we deal with. Our logistics, civil engineering & construction business are all based on Safety.
Journey suggestion by Kair
Historical, culture experience and education journey
ourney to learn about peace, journey to the Hiroshima Peace Memorial Ceremony
"Host by Kitaibaraki board of education"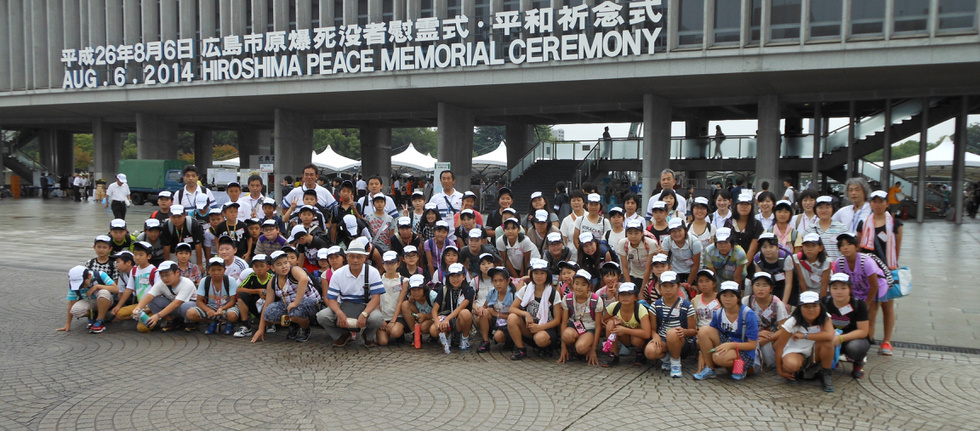 Our company provides tailor made tour services. We will communicate with the organizer constantly to suggest the best plans for the journey. We take things seriously, we work hard on every plans even if it is a simple one. Therefore, our company can provided safe, mind free and satisfy journey for domestic and oversea journey.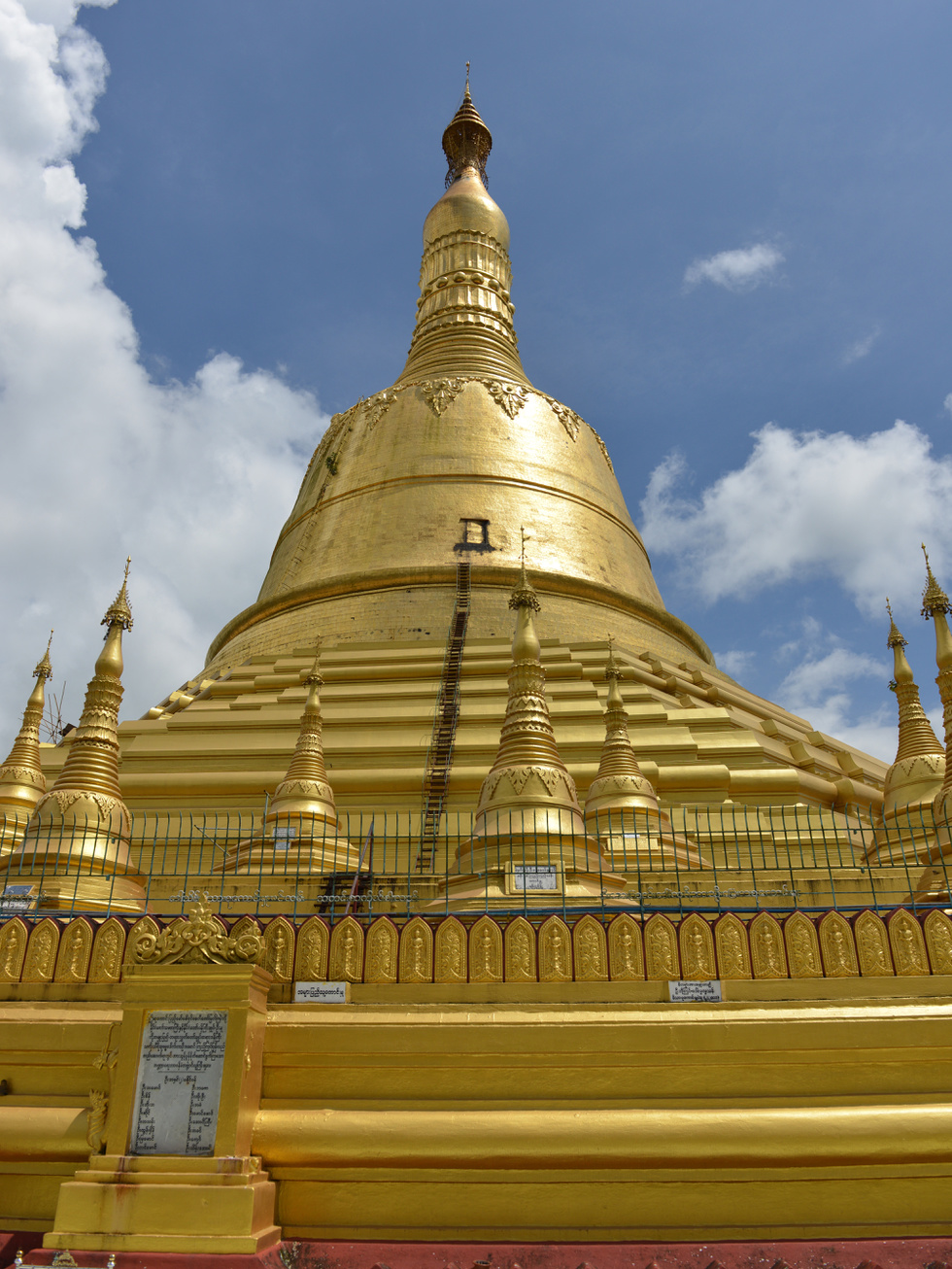 Economical inspection tour for Myanmar
Shizuoka Road Pavement Association
静岡県舗装研究会 様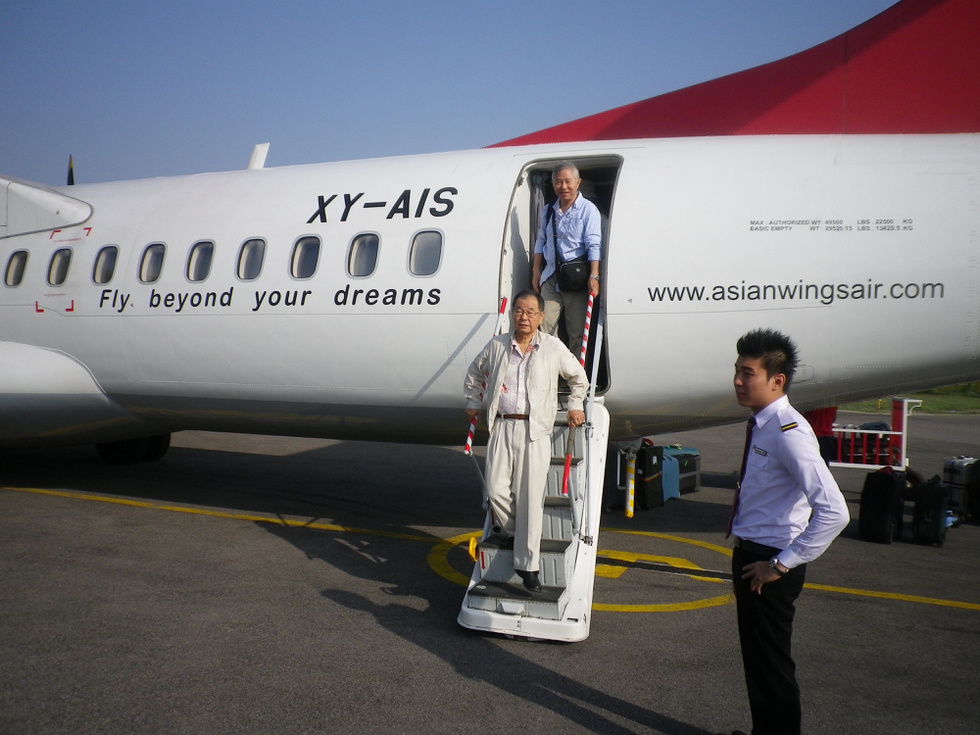 Suggestion for Overseas journey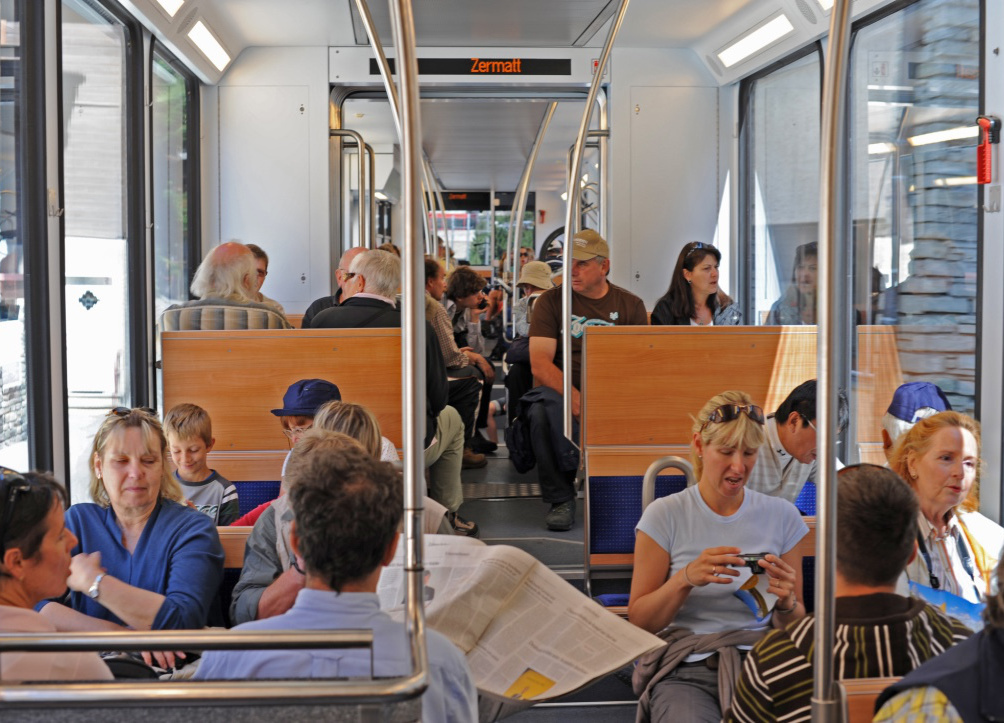 Swiss
Mountain Railways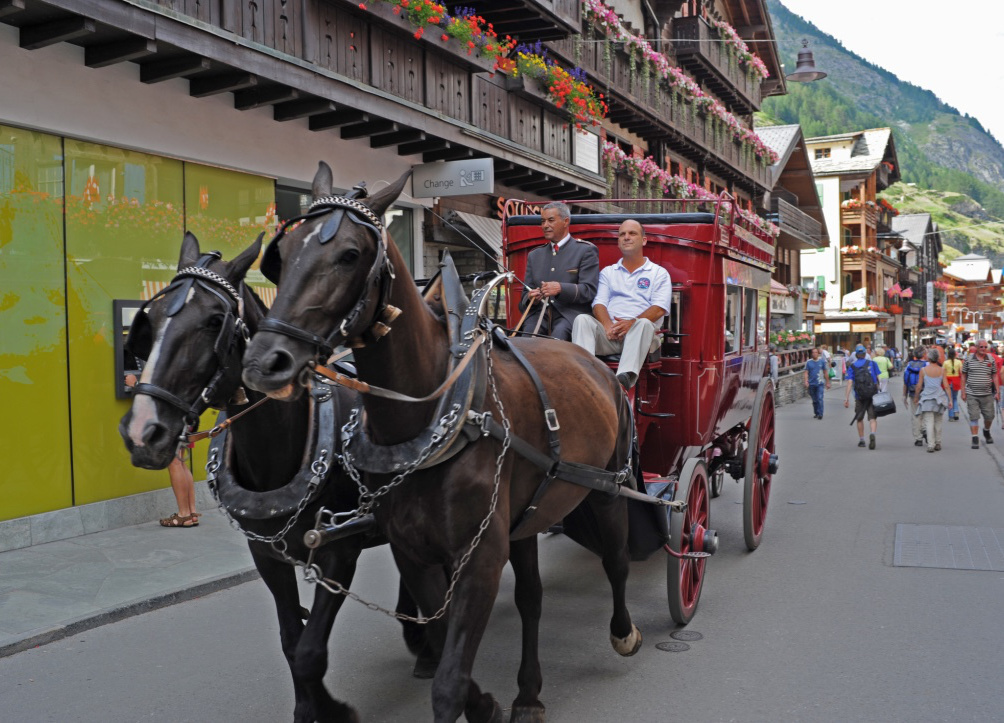 Swiss
Horse-drawn cartridge in Zermatt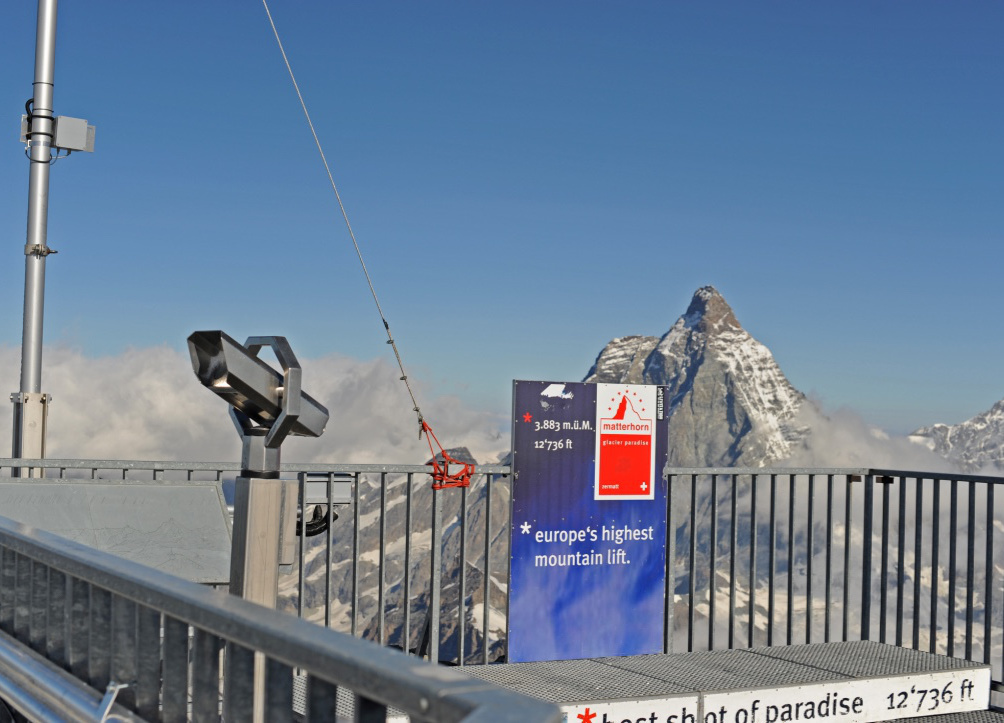 Swiss
Klein Matterhorn observatory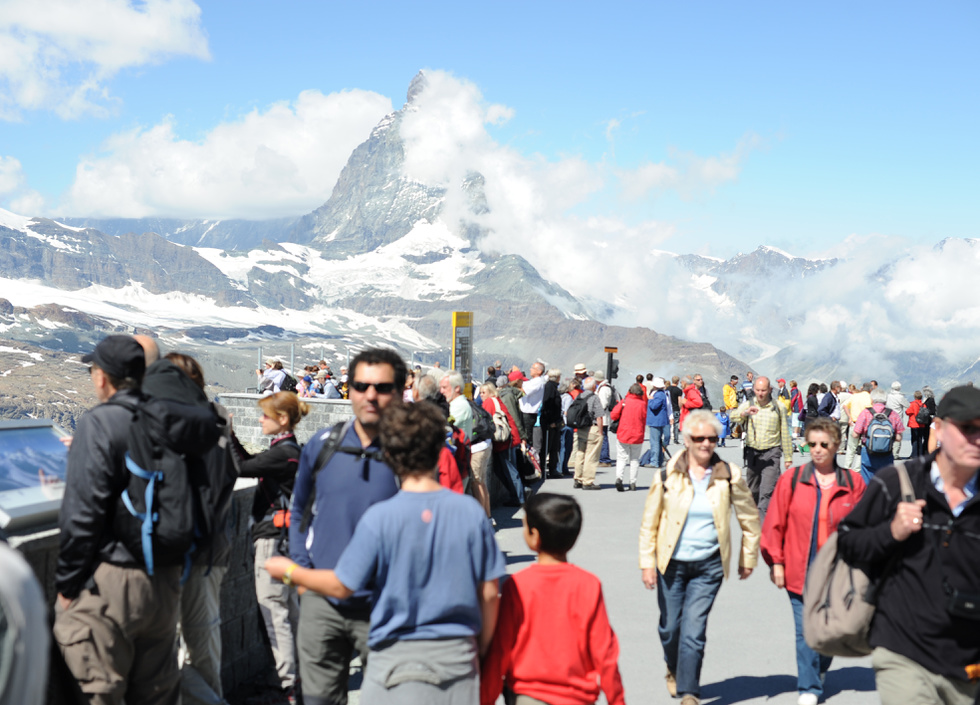 Swiss
Gornergrat observatory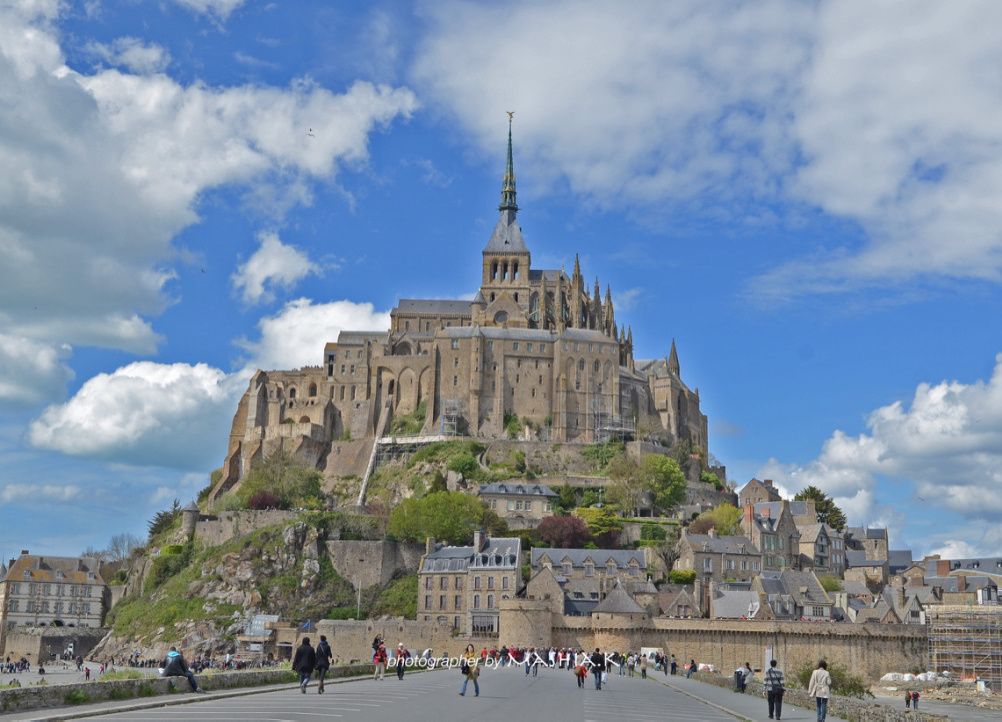 France
Mont Saint-Michel and its Bay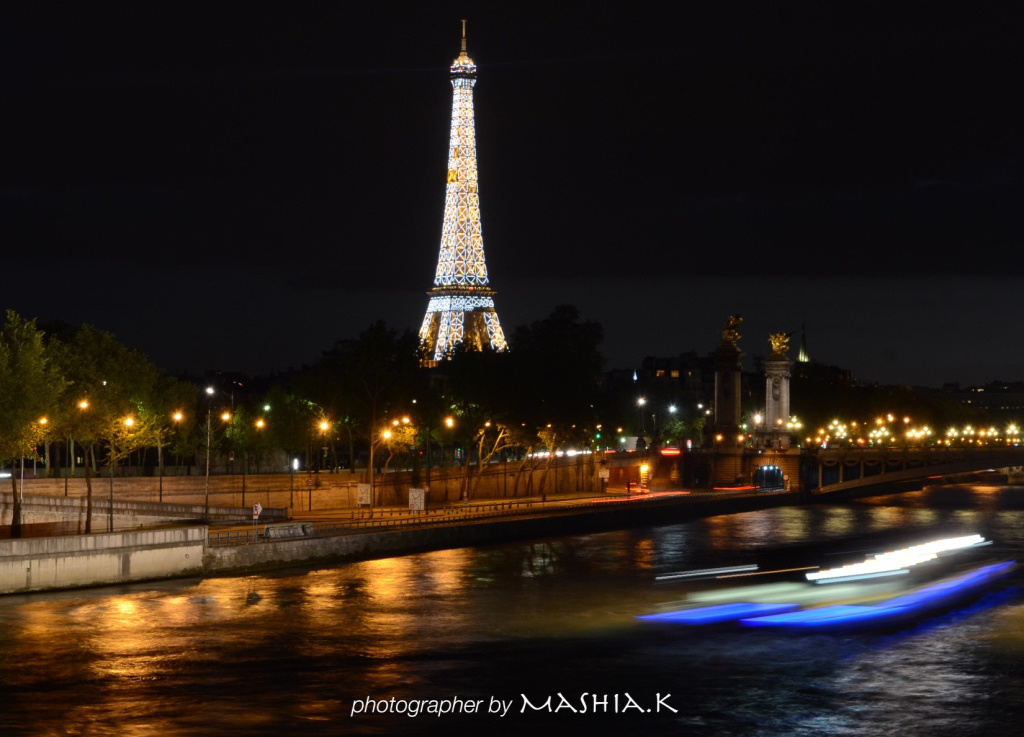 France
River Seine and

The

Eiffel Tower at dusk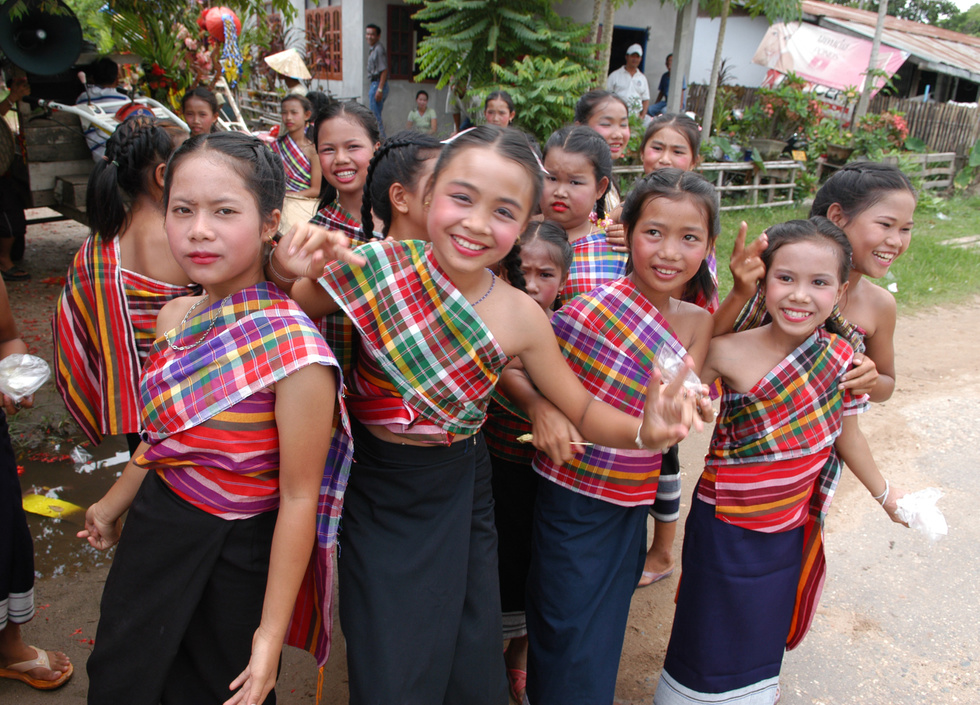 LAOS
Vientiane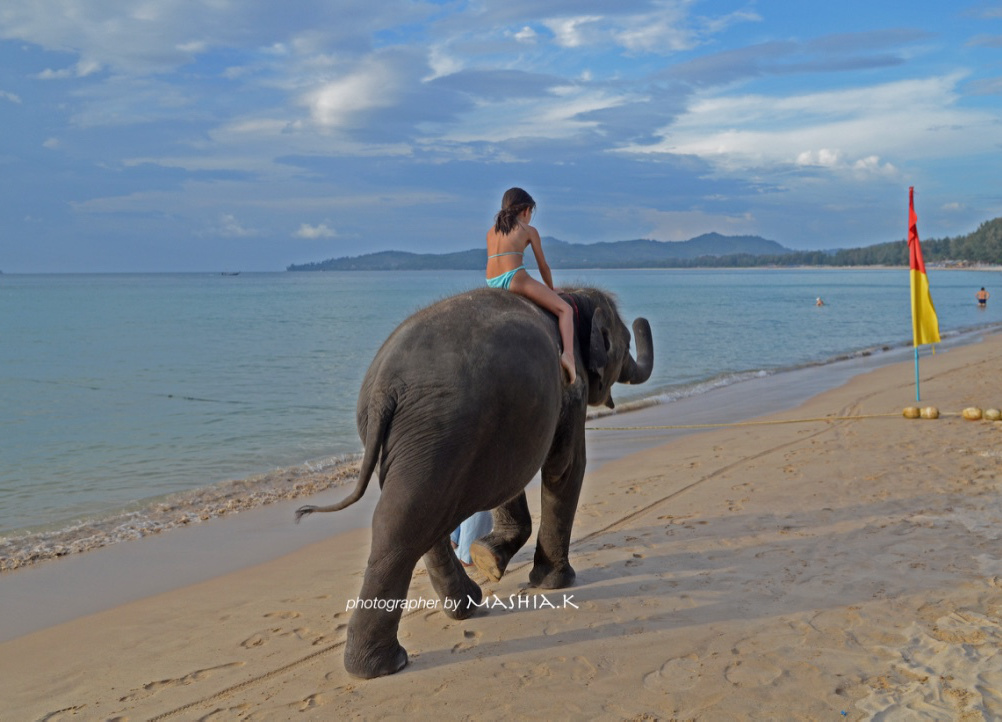 Thailand
Phuket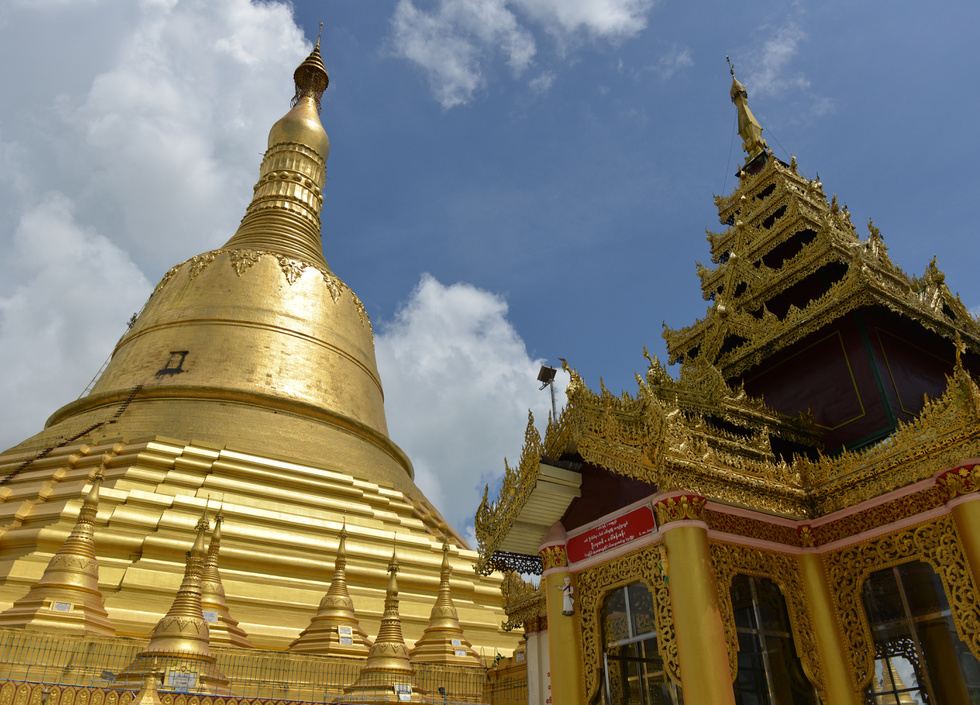 Myanmar
Shwedagon Pagoda, Yangon