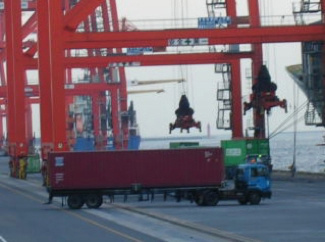 Logistics is the veins of the globe.
KOHYO aim to become Global business company
With the rapid growth of internationalization, our company is one of many to expand our business oversea. We have established the drayage for transporting containers to port of Tokyo, port of Yokohama and port of Hitachinaka. In collaboration with the travel business, our company will continue to expand to the oversea market.
Advance logistics systems…
"What is the best we can do?" is what we always consider.
Therefore, we can always provide the best plans for a more efficient, speedy and safer transport. We have many specialize vehicles fully equipped to fulfil the transportation needs for our customers.
In recent years, the growth of internationalization lead to the high demands for international marine container transportation. To meet up with the demands, automatic control marine transport trailer is used for long distance and mass transport.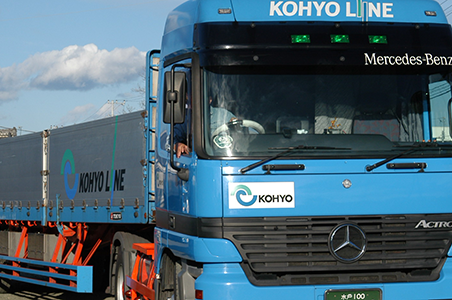 We will suggest transport system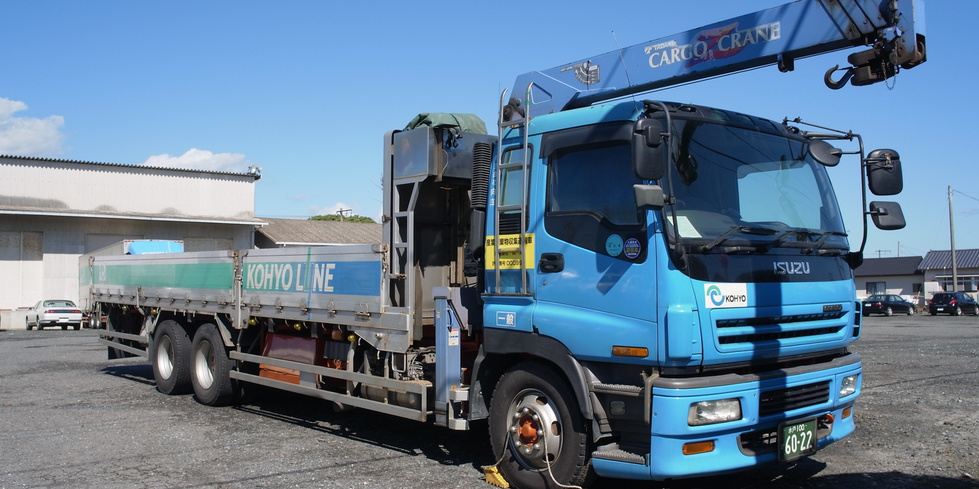 Kohyo has abundant of experiences and strong vehicles team, we have also introduce new transport system to meet the needs of our customers.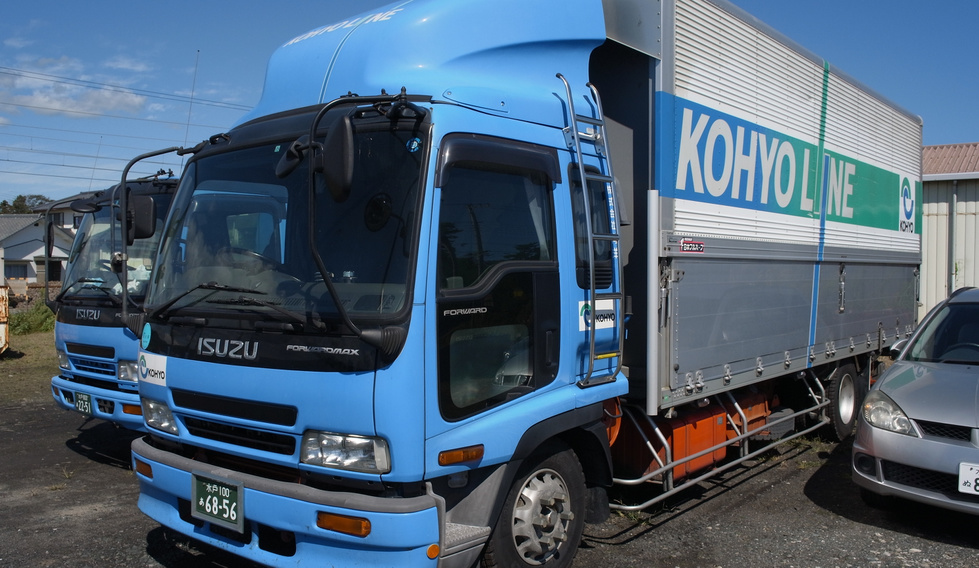 KOHYO concerns on safety. More than 10 years ago, we have introduced digitalized tachograph in our vehicles, and we are the first to used digitalized tachograph within the prefecture. In 2014, we have introduce the latest digitalized machine on our vehicles to manage our transport system. We will continue to work on driving safely at low cost.